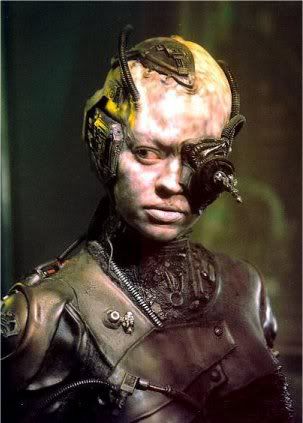 Guest Poster: Seven Of Nine

The Borg Queen has instructed that in my learning of human behaviour I must interact with them more, rather than being a separate being on the ship.
"You must have a relationship with one of them." she tells me, "In order to truly understand human knowledge and how weak they are."
This was somewhat difficult, as I encounter a reluctance to go on what humans call 'a date'.
Naturally, I tried Locutus first, but Crusher soon strode in, telling me she would undo every nut and bolt of my body if I came near the Captain again.
She's already down for the front of the Assimilation Chamber queue.
I encounter a similar hostility from others. Data sounded the most interesting. With his positronic brain and cybernetic construction, he would be a perfect match in a Borg Dating Agency.
Jennifer Baxter soon strode up to me.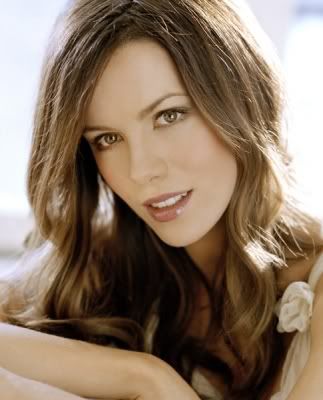 "Listen right now, Seven!" she shouts at me angrily, "No one is taking my Data away from me. You'll be on the Borg scrapheap so fast, it'll make your implants spin."
She is Number Two in the queue, right behind Crusher.
Starting to despair a little at my lack of success, I encounter Lieutenant Barclay in the corridor.
"Lieutentant Reginald Endicott Barclay III" I announce, "I am Seven Of Nine, Tertiary Adjunct of Unimatrix 01. You and I shall go on a date, and start a relationship together."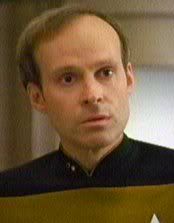 "Err...ummmm." Barclay starts, "That is, err..."
"Good." I say with satisfaction, "Then it is settled. You and I shall visit The Sands holographic nightclub on our first date. I shall address you as 'Reg Barclay', you may call me 'Seven'."
"Err....ahh...well, all right then...errr Seven." replies Barclay.
I stride off, very satisfied, leaving Barclay staring into nothingness for some reason.
I must have had a devastating impact on him.
To be continued...Author's Note:
Apologies for the lateness of this post; my ISP was disconnected, and it took a day to be repaired. As a result, Part Two will be on Weddnesday, with the next post being the TWQ on Saturday.