Can you imagine this happening?
Here I am, on the planet Vegas VII in the Elvis Galactic Chapel, being forced to marry my deranged stalker Valerie. The minister is a lookalike Elvis, who has been told by Valerie to stop the singing at get on with with our marriage. I don't have any say in the matter, as my bride says she will disintegrate me with the hidden gun she is carrying in her wedding bouquet.
-------------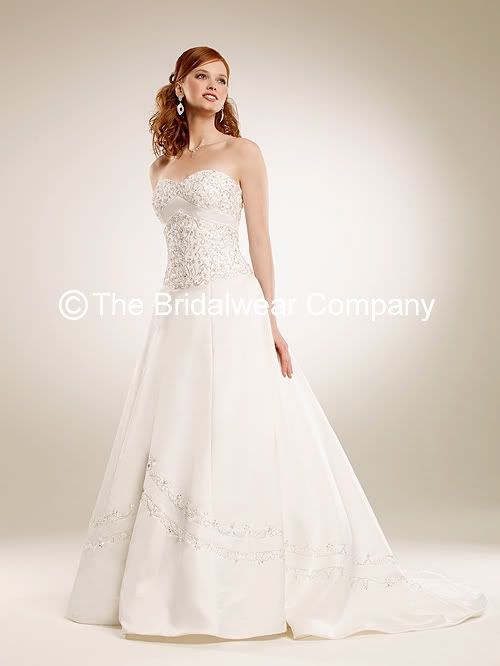 "I'm already to share the rest of my life with you." Valerie says lovingly to me, "But one false move from you, and I'll disintegrate you. Carry on, Elvis."
"Uh-hum, ma'am." Elvis answers, "Yeah, we are gathered here to witness.."
"You said that bit!" Valerie reminds him, "I can't wait to get married. Jean-Luc, our wedding night will be so magical...two people so in love..."
I roll my eyes.
"Valerie." asks Elvis, "Do you take Jean-Luc to be your lawfully wedded husband?"
"Absolutely, and without hesitation!" exclaims Valerie.
"Do you, Jean-Luc-Picard?" asks Elvis, "Take Valerie to be your lawfully wedded wife?"
"Of course he does!" snaps Valerie.
"The groom has to answer." Elvis reminds her.
I feel the disintegrator prodding in my ribs. "Errr....yes." I hesitantly answer.
"Then if there are no objections." Elvis continues, "By the laws vested in mt by the Elvis Galactic Chapel, I pronounce..."
"You bet there are some objections!" says a familiar voice behind me.
Bev comes in with a mass of weapons, looking like she means business. Behind her are a group of secutity staff, plus Ensign Britney, who is gripping her umbrella very tightly, as if ready to use it."
"Sorry to interrupt, minister." says Bev, "But that redhead is not the one meant for Jean-Luc."
With that, she shoots an energy beam, which blasts Valerie across the room. Britney rushes over and whacks Valerie with her umbrella.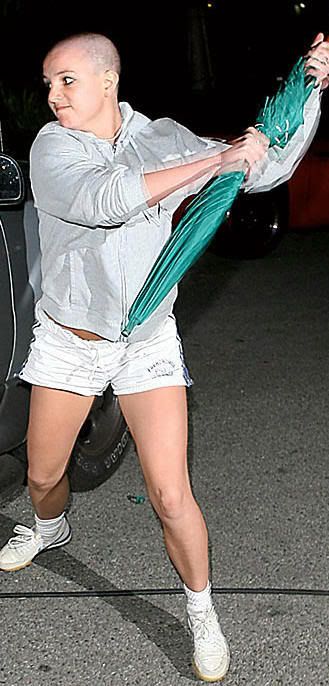 "This brolly is just itching to be used!" she says sadistically as a rain of thumps land on Valerie. This stops when Bev tells her to stop. The doctor then picks Valerie up and belts her with her fist.
"It seems that we were not required." Worf comments drily, although he gestures to his team to pick up the battered Valerie and escort her out.
"Thank you, Britney" Bev says, and as we all leave, she looks to me and comments, "No one comes between me and my man."
I kiss Bev and tell her, "For Valerie, it's definately Heartbreak Hotel."