Guest Poster: Ensign Britney
This is a welcome change from being in the brig!
My soulsistah T'Pol and I have got some leave from the
Enterprise
and doing some serious shopping aroung the Starfleet Mall.
Naturally, being the rebels that we are, we frequent the 'alternative shops' where the most outrageous clothing is sold. How else can I get my wardrobe filled up:? I need some new torn stockings, ripped clothes and a see-through top to wear at more formal occasions.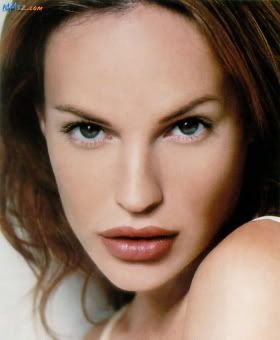 "Where shall we go now, Brit, honey?" T'Pol asks, "All this shopping is more tiring than an Away Mission."
"Nearly finished, sistah." I reply, "I just want to get something from the..."
Before I finish, I am called over to a passageway by a young woman. T'Pol walks with me, but the woman says to her to stay where she is, as this won't take long.
I can sense the alarm bells ringing, like they do when T'Pol and I run riot in a nightclub and Security are about to come. Foolishly, I do nothing and carry on.
"You stay there." I tell T'Pol, "When I come back, we'll call it a day and go back to the Enterprise."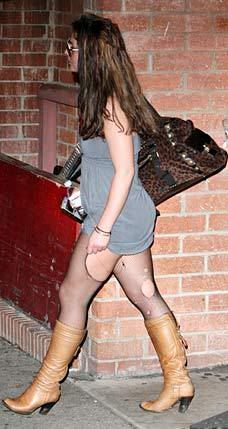 I walk into the alleyway, only to find a hand go over my mouth, and my hands tied up. Several woman are binding me to ensure I can't get away.
Not exactly what I was expecting!
"Hello Britney, you traitor." says a familiar voice.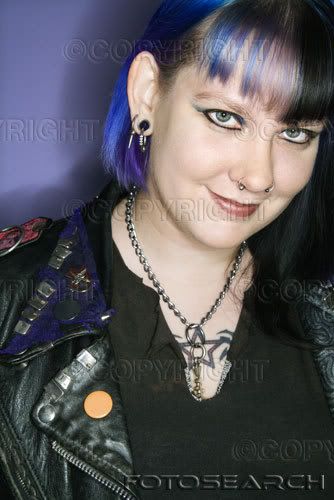 It's Desdemona. Leader of the underground revolutionary group called The Dregs of Society. She and her group should be in a prison...why...?
"Time to get our revenge, traitor." Desdemona smiles.
With that, we are all beamed away. They even left all those things I bought on the ground!
To be continued...