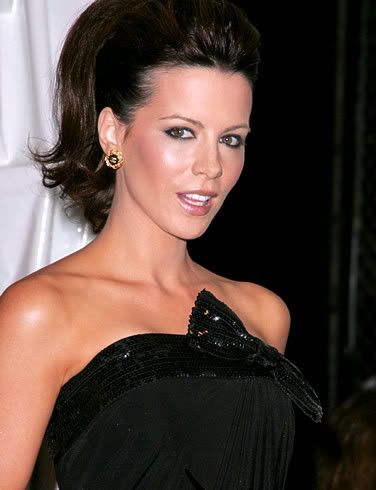 Guest Poster: Jennifer Baxter
I've tracked the abductor of my boyfriend Data to a small, insignificant planet. A vessel had beamed him off the
Enterprise
, but they could not follow due to a treaty signing at Staros. Therefore Captain Picard sent me on an unofficial mission to rescue him.
Now on the planet, I've negotiated a series of treacherous routes through a cave to find a laboratory, with Data taken apart and packed in a box.
---------------
"Hello Miss Baxter." says the familiar voice behind me.
"Data???" I exclaim"No...it's Lore!"
"Excellent, Miss Baxter....may I call you Jenny? It's good that you know your boyfriend's brother. You should always know their relatives."
"Why did you kidnap him, Lore?" I ask.
"Do I need a reason?" he says, "How about hatred, jealousy? Actually I wanted to take Data apart to sell off a few components to various places so he couldn't be put back together. Naturally, I'd keep a few vital ones as well, in case any of mine blew a fuse."
"You're insane!" I exclaim.
"
And all the king's horses and all the kings men couldn't put poor Data together again!
" he sneers, "Incidentally, Jenny, I love that black leather outfit of yours. Data has impeccable taste in women. You're very welcome to come with me instead."
I grow enraged and aim my multiphase energy rifle.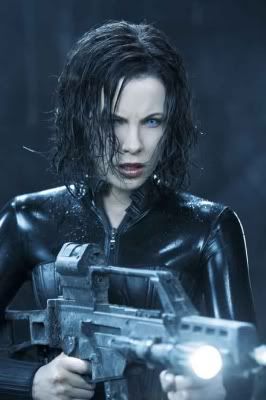 "Eat this, metal mouth!" I exclaim.
A heavy bolt of distorted energy shoots out from the rifle towards the doorway where Lore is standing.
However, the energy bounces effortlessly off an invisible forcefield that Lore has just activated. He laughs.
"I noticed that you got your bag of guns off Garla from
'Weapons-U-Like'
on Barius IV." Lore tells me, "It's too bad you didn't ask about force fields. Garla was doing a sale on them, and I got this one at a good price."
"You'll never get away with it." I tell him, "The
Enterprise
will track you down."
"Don't be too sure." Lore warns, "Data's componants will be spread all over the galaxy by then. However, your coming here may mean they could locate this planet. I'll get my token Escape Pod ready. All villains have to have one of these. Garla gave me 50% off the cost for it."
Lore strides off to work on the Escape Pod while I remain trapped in the laboratory with a diassembled Data.
Mmmm...I wonder....?
To be continued....