I sit in my Captain's chair as all the senior staff are gossiping about Worf and Jadzia's impending wedding. I try and keep a starship that has 1500 people in it at the meantime.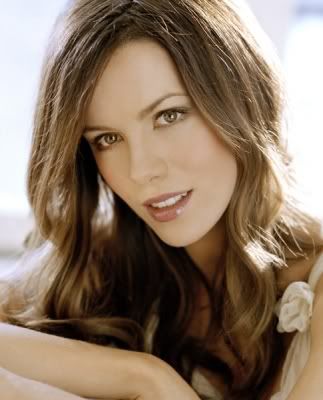 "Well of course they were so suited for each other." Jennifer Baxter says to Ro Laren, "It's a wonder the two of them never married before."
"You're right, Jenny." Ro replies, "Did you know it's considered good luck to break a clavicle on a Klingon wedding night?"
The two of them chat away while Deanna Troi sits next to me with her arms folded, clearly in a huff. She hasn't said a word all morning except for the tut of disapproval when the wedding subject is brought up. As she and Worf were lovers before Jadzia came on the ship, Deanna has kept quiet.
As the Bridge crew continue to discuss the coming nuptials, I see something on the viewscreen.
"LOOK!" I say loudly, as I know I'm not going to get any attention any other way, "There is something the
Enterprise
is approaching."
Everybody reluctantly stops talking about the wedding and turns to the screen.
"What is it?" Riker asks.
"I don't know." I say, as if I am supposed to reel off an answer, "Increase magnification, Mr Data."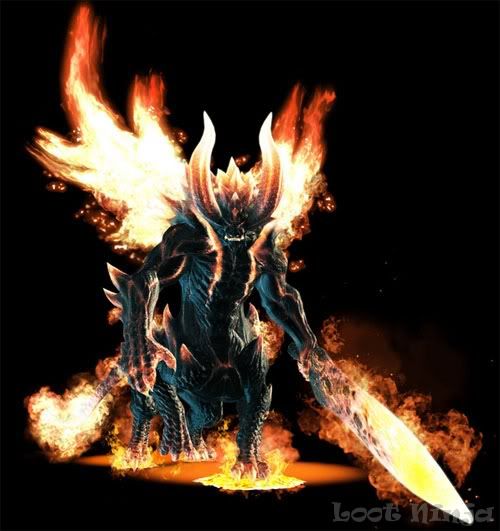 "It looks like trouble." Riker comments, "We'd better back out of here..."
"WHAT ARE YOU?"
a voice booms out.
"I believe that it is trying to communicate with us." Data says, stating the obvious again.
"We are humans." I say clearly, "I am Captain Jean-Luc Picard..."
"SUCH A PATHETIC SPECIES, AS ALL ARE IN THIS UNIVERSE."
the voice tells us.
"Who are we talking to?" I ask.
"
YOU ARE SO INSIGNIFICANT
." says the voice, "
WHERE I COME FROM, I AM KNOWN AS Y
"
I look at Riker and Deanna, who are thinking the same as I do.
"Do you happen to know a being called Q?" I ask
"THE Q CONTINUUM ARE IRRELEVANT
." Y answers, "
ALL OF THEM NEED TO BE ERADICATED AND ALL LIFE IN THIS UNIVERSE SO THAT THE Y CONTINUUM IS ALL THAT REMAINS."
Riker sighs.
"It looks like it's 'save the universe time' again, Number One." I tell him, "But we will need Q's help to do it with."
To be continued.....
Editor's note:
This will be continued after the TWQ as time does not permit me to conclude it this week.